Palestinian refugee camp teacher wins $1m global prize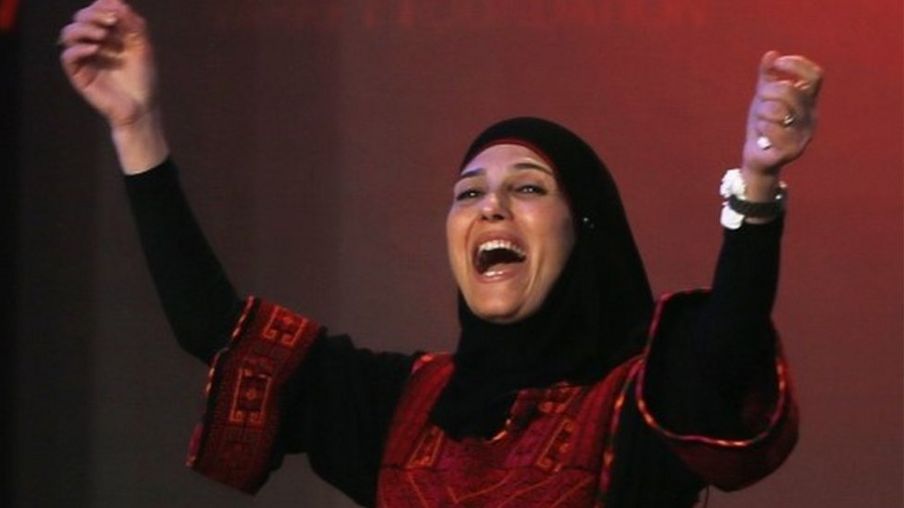 A Palestinian teacher has won a $1m (£707,000) global teaching prize – with the award announced in a video message by Pope Francis.
Hanan Al Hroub grew up in a Palestinian refugee camp and now is a teacher of refugees herself.
She specialises in supporting children who have been traumatised by violence.
The winner was announced at an awards ceremony in Dubai, with a video message of congratulation sent by Prince William.
Pope Francis sent a message saying that teachers were "the builders of peace and unity".
…
Ms Al Hroub told the audience that "teachers could change the world".
…