38-year-old arrested for 3-year-old's rape; 'no sign of regret'
38-year-old arrested for 3-year-old's rape; 'no sign of regret'
Police arrests drug addict man for kidnap and rape of 3 year old girl; shows no signs of regret.
TNN | Jun 16, 2016, 06.52 AM IST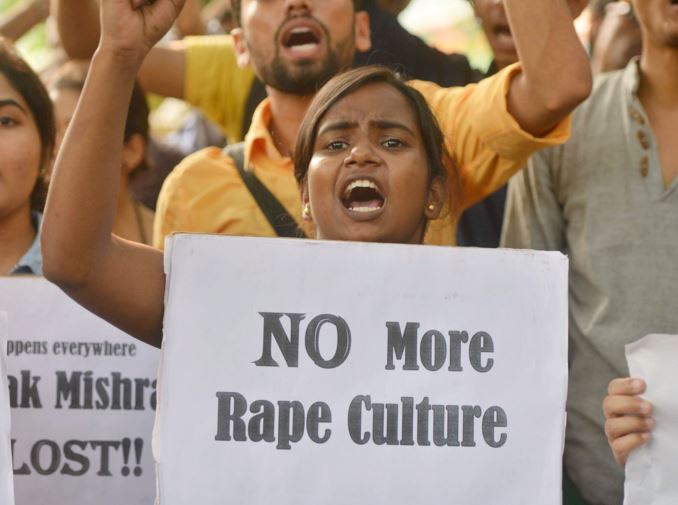 Jaipur: The thirty-eight-year-old accused arrested by Jaipur police on Wednesday for kidnapping and raping a three-year-old girl is not only a drug addict, but also someone who has not been a good father or a good husband.
His family was into begging while he used to drive an auto rickshaw on and off. The money he earned from that was invested in drugs and other intoxication. This was revealed by the Jaipur police after they arrested Raju Punjabi for the crime.
The arrest came four days after the girl was kidnapped and raped by the accused.
"After the primary report came that a girl aged three years went missing since 8.45 pm on Saturday evening, we constituted a team of senior police officers. We collected the CCTV footages of nearby shopping malls after the girl was recovered by our patrolling team," said Sanjay Agarwal, commissioner of police….https://t.co/JZbcnq2Yi8