Tennessee Store Clerk Charged With Murder in Shooting of Black Teen for Allegedly Stealing Beer
colouredjustice.wordpress.com
Tennessee Store Clerk Charged With Murder in Shooting of Black Teen for Allegedly Stealing Beer
Breanna Edwards
Today 10:06amFiled to: Dorian Harris
Dorian HarriS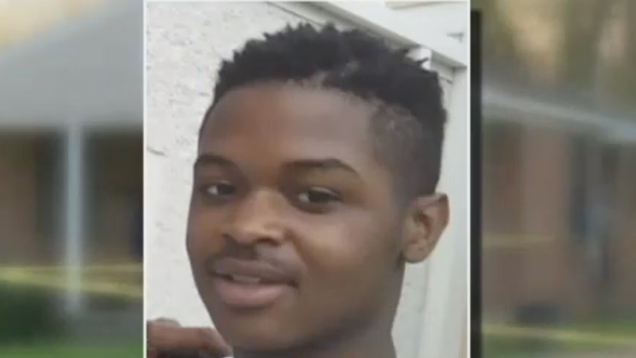 Screenshot: WMC Action News 5
A Memphis, Tenn., store clerk is facing first-degree murder charges after authorities say he fatally shot a 17-year-old black boy he accused of stealing beer from the convenience store.
WREG-TV reports that 28-year-old Anwar Ghazali, a clerk at Top Stop Shop, chased Dorian Harris after the teen allegedly stole a beer, shooting the teen from behind.
Outstream Video
…………….
The incident happened Thursday, but to make matters worse, authorities say that Ghazali didn't even report firing his weapon at someone or bother to see if he had hit anyone, and so Dorian's body was left where the 17-year-old fell. His body wasn't discovered until two days later, on Saturday, near Sarah Patton's house, a few yards away from the store.
"He…
View original post 316 more words